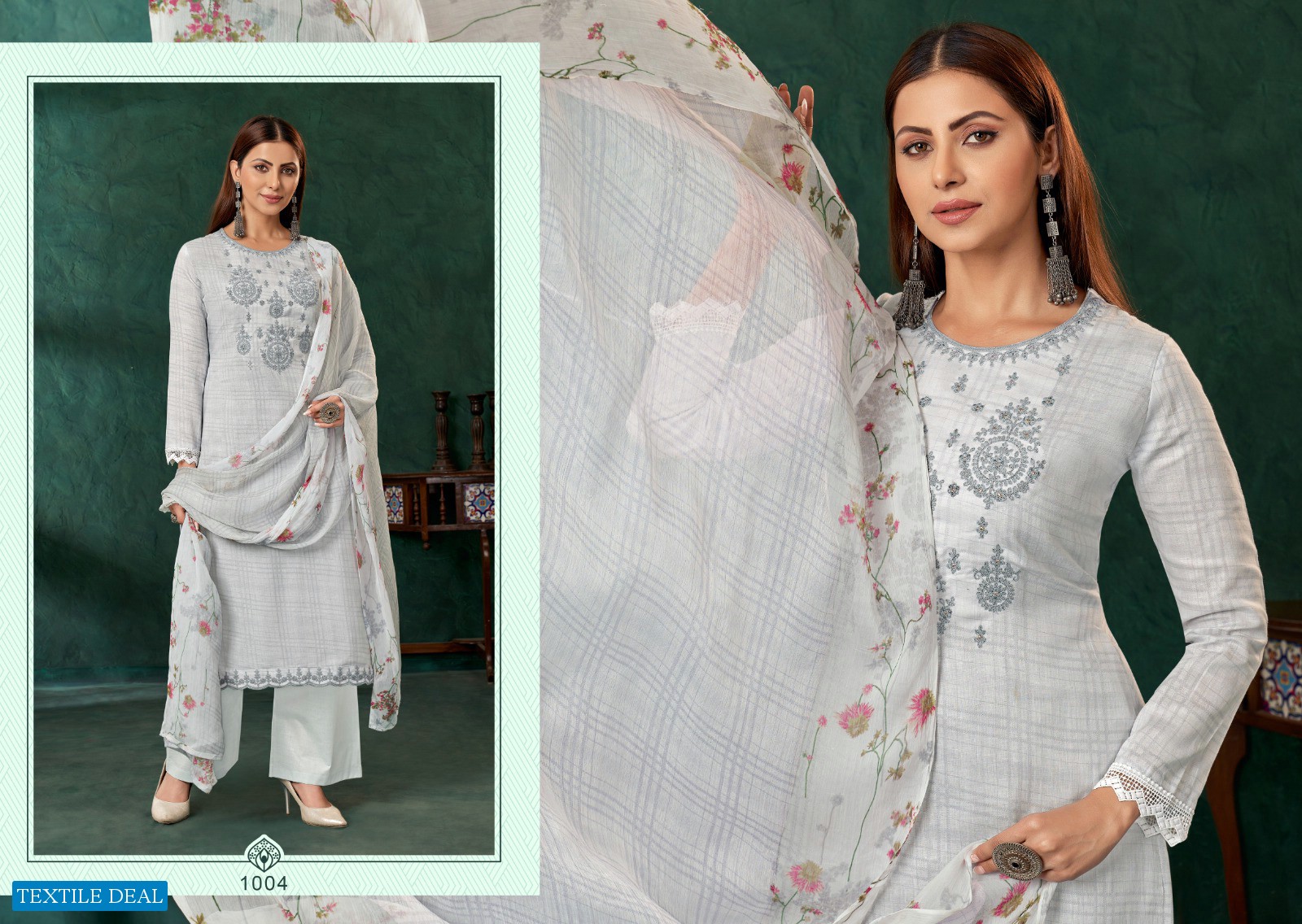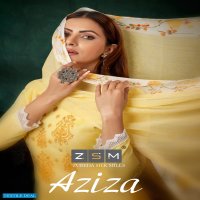 ZSM Aziza Wholesale Cotton Satin With Embroidery Self Work Dress Material
---
---
---
Call Now For Order:
+91-84601 92326
---
...Z.S.M. DesigNer StuDio..._
_...Pure Cotton satin digital print with self coding embroidery summer collection..._
Top:- pure Satin cotton digital print with self coding embroidery and daman coding embroidery lace with sleeve lace
Bottom: Pure Cotton mal-mal print
Pcs:6
At *Z.S.M* , Quality Fabrics with exquisite designs at Best Price is our 'Cherished Legacy
ZSM Designer Studio
ZSM Designer Studio Manufacturing ZSM is about heritage and beauty. We're about fashion that is timeless, but rooted in contemporary style. From minimal & sophisticated to heavily embellished, our clothes embody the spirit of the modern indian woman - effortlessly chic, with a touch of tradition.