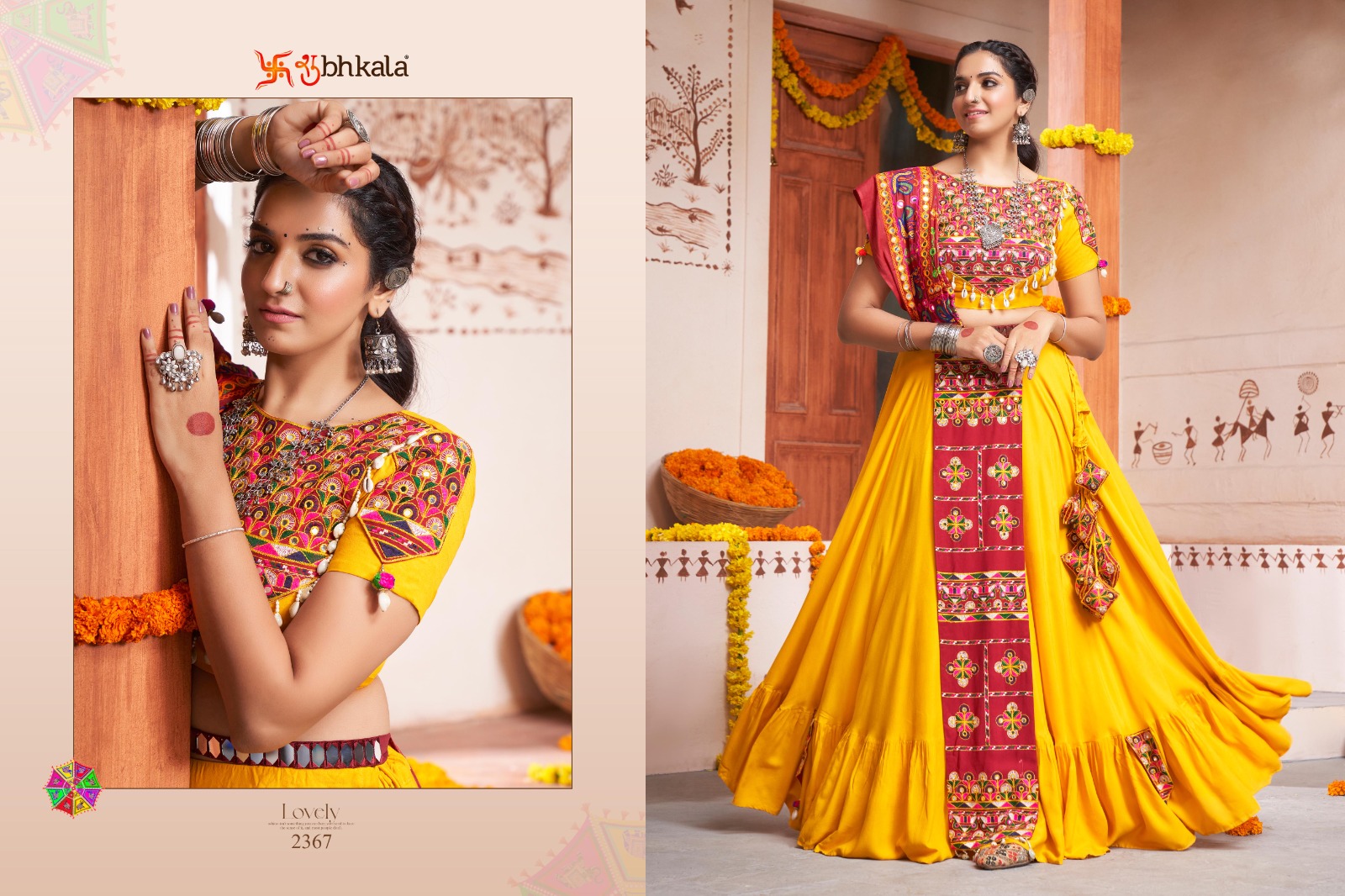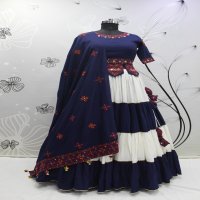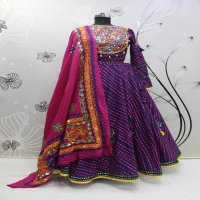 SHUBHKALA RAAS VOL 10 NAVRATRI FESTIVE WEAR FULLSTITCHED CHAINYA CHOLI
---
---
---
Call Now For Order:
+91-84601 92326
---
*SHUBHKALA - NEW NAVRATRI COLLECTION*
*New Exclusive Festival Wear Stitched Navratri Collection Chaniya Choli Collection*
*RAAS VOL. 10 • RATE LIST*
*Lehenga Length: 40 INCH Length • 42 Waist.*
*Dupatta Length: 2.40 MTR. (Approx)*
*Weight: 2.5 KG.*
*GST: 12%.*
*Full Stitched: XL-42 Choli Chest* & *15 INCH Length*
Real Pic Available.
Assured Quality.
Authentic Original Product.
Ready to Shipping • World Wide.
*Wash & Care Instructions.*
- Professional Wash with Water (Delicate).
- Hang For Drying in the Shade.
️ *NOTE*
️
THIS BOOK / CATALOGS / LOGO / ARE PROTECTED UNDER COPYRIGHT ACT. AN ILLEGA/UNAUTHORIZED REPRINT, PUBLISHING, REPRODUCTION, DISTRIBUTION AND MODIFICATION OF ANY IMAGES, PHOTOGRAPHS AND PRODUCTS, TOTALLY OR IN PART, FOR ANY PURPOSE, REASON OR CAUSE IS STRICTLY PROHIBITED AND PUNISHABLE UNDER LAW.
Shubhkala
Shubhkala Manufacturing Casual Lehengas Choli, Designer Lehengas Choli, Banarasi Silk Saree, Designer Saree, Casual Saree, Patola Sarees.